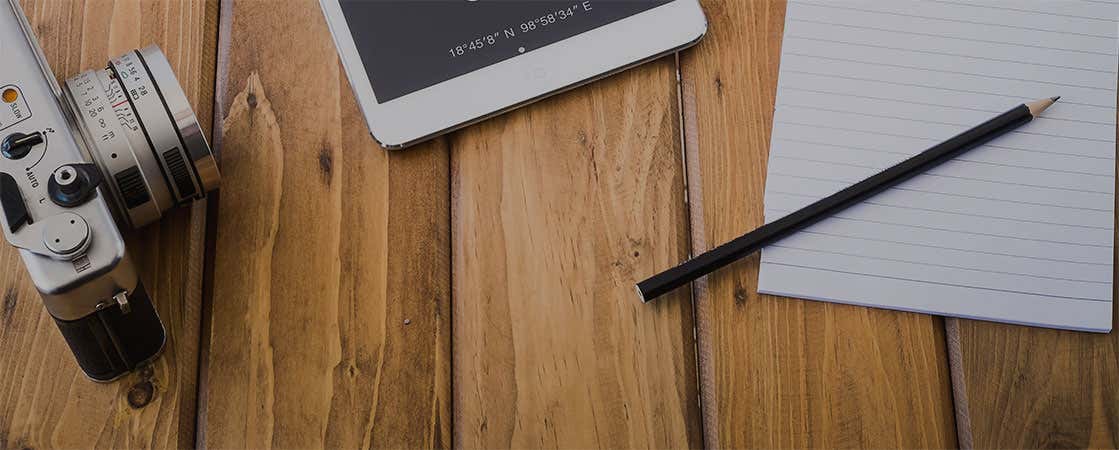 Before beginning your trip to Singapore you're sure to have some doubts. What is the official currency? What time do the shops open until? When are the public holidays? What kind of plug do they use?
Other Important Points
Timezone
The local time in Singapore is GMT+8.
Plugs
The plugs in Singapore have 3 flat pins. If you want to go prepared, you should be able to buy an adaptor at a hardware shop before leaving, although if you're staying at a hotel, you shouldn't have any problems borrowing one.
The voltage is  220-240V and 50hz, the same as in Europe.
Drugs and Illegal Substances
Singapore is not Amsterdam, and although of course no traveller heads to Singapore with those intentions, you should know that the trafficking and consumption of drugs in Singapore carries the death penalty.
Opening Times
Business hours in Singapore is reasonably flexible, and the majority of the shops are open between 10 am and midnight.
If it's something urgent, shops open 24 hours a day are easy to find.
Vaccinations
Vaccinations are not necessary if you want to travel to Singapore, although if you are also planning to visit nearby countries such as Thailand, Cambodia, Vietnam or Indonesia, it's a good idea to check out what vaccines you might need for your onward voyage.
Precautions
Although Singapore is a developed nation, it was not long ago that there was a wave of Dengue fever in the country. If you're susceptible to mosquito bites, it might be a good idea to take insect repellant.
Water
Water in the city is drinkable, but if you visit some of the more rural areas of the country, don't skimp, bottled water is cheap.
Useful Phone Numbers
Ambulance: 995.
Fire: 995.
Police: 999.
Singapore prefix: 65.
Telephone information: 104.