The official currency in Singapore is the Singapore dollar (SGD, S$, $). In 1967 it replaced the Malay dollar as the official currency.
Coins and Notes
In Singapore you can find coins of 0.05, 0.1, 0.2, 0.5 and 1 SGD (US$ 0.70), and notes of 2, 5, 10, 50, 100, 500 and1 SGD (US$ 0.70). Just like €500 bills, you'll almost never find a 1 SGD (US$ 0.70) note.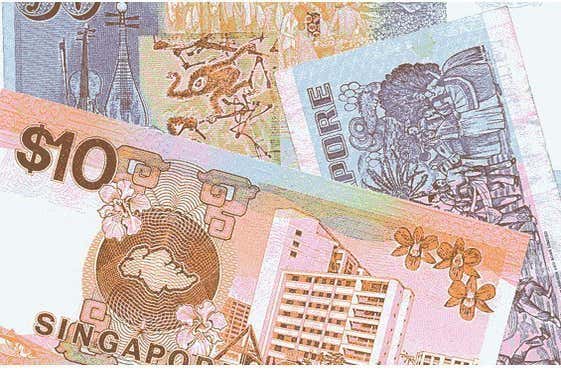 Banks and ATMS
You might miss mom's home cooking when in Singapore, but something you're not going to go without is an ATM. You'll have no problem taking out cash when you're out and about, and you'll find an ATM in every shopping centre and MRT station.
Paying by Card
Except on certain occasions, it's normal in Singapore to pay by card. As well as being the norm, it's a great way to save on commission.
Changing Money
Although it's always best to pay by card, you'll need cash to pay for certain things, especially if you're only paying a small amount.
Before you travel, we recommend that you ask your bank about the commission they will charge you to take out money in a foreign currency. If the commission is high, or you're only planning to change a small amount, the best thing to do is to go to one of the exchange houses which are all over Singapore, where the commission will be less and the exchange rate better.
Changing Money Beforehand
If you don't want to run into complications on the road, the best thing to do is to change money before oyu leave home. You can do this at a bank, although commission is normally high, or you can do it with a specialist company, such as Ria Currency Exchange or Global Exchange.
When changing money with one of these companies, you'll receive the money directly in your account, without any extra fees. Civitatis currently has an agreement with Ria, which means if you request your money from the below link, you'll get a discount.
Exchange Rate
2 SGD (US$ 1.50)