Enjoy some unique experiences in contact with nature, visiting the Singapore Zoo, the Night Safari and the Jurong Bird Park.
Singapore's Zoos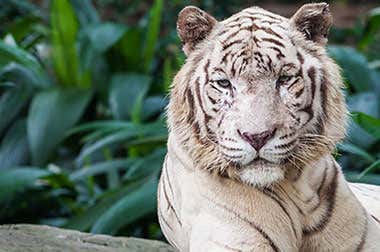 The variety of animals and activities on offer in the Singapore Zoo make it the envy of zoological parks around the world!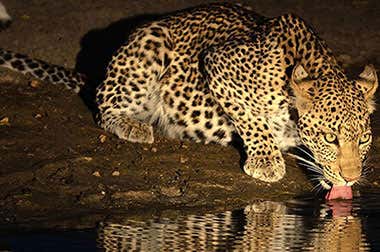 The Singapore Night Safari is the first of its kind in the world, giving you the opportunity to see jungle wildlife as the sun sets.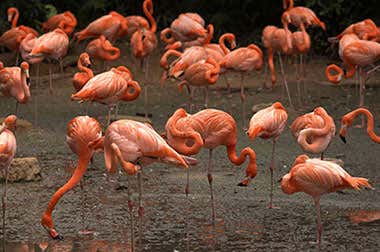 With more than 20 hectares, in which 5,000 birds of 380 different species live, Jurong Bird Park is the world's largest bird sanctuary.